Mac Book Pro -
Mac is a great machine for music production. It has made its way to being the industry standard in all recording studios.
Right now, out of convenience and lack of sufficient funds, I'm working with a really booty Compaq laptop. Only good thing about it is the 3gigs of RAM and 17inch Wide screen. Previously coming from a Dell desktop with only 256MB of RAM, my Compaq laptop is still a great upgrade. But I still need that Mac.
Pro Tools HD 8 -
Pro Tools is industry standard for recording, tracking, and mixing music. Pro Tools has its own signature sound when your tracks are processed through it. I've had my own beats sound better after being run through Pro Tools.
There are many DAWs (
digital audio workstation
) that some people prefer over Pro Tools, but I honestly believe they're just trying to be rebels and go against the grain.
FL Studio -
Boy, WHAT?! ...nuff said.
Piano Lessons -
First off, classical piano training is not necessary to learn how to play piano. I personally believe there are more percs to being formally trained. I've been building chords for years without knowing what they are, or if they're being executed properly within the best register, etc. Why not know music when making music?
Being handy with a piano/keyboard opens your mind to a wider array of possibilities than otherwise
, not
being handy with keys.
'Inspiration of St.Matthew' ca.1602
Inspiration -
Not much to say here. All creators of anything need inspiration. A creative mind is useless without being inspired to create.
Inspiration is all around us. Sometimes, inspiration doesn't necessarily jump out at us. It comes with realization. Personally, I find inspiration within visual art, movies, background music in movies, background music in commercials, cruises down the highway at night, etc. Despite inspiration taking many forms and always being around me, sometimes it just doesn't come to me as inspiration without realization.
Big Ben
Time -
All things lost can be regained...except for time. Time is powerful. Time heals. Time tells. Time enlightens. Time
allows
. It sucks how important time is, yet it's the one thing to which we are so limited. You could do anything if you had an unlimited amount of time. Conversely, you can only do so much with such a limited amount of time.
Open Labs Neko -
"Powered by the latest Intel® Core™ i5 processor and using a 15" touchscreen, 61 black and white keys, built-in QWERTY keyboard and running Windows 7™ OS, the GEN6 NeKo XXL is an entirely new class of multimedia instrument. NeKo XXL is specifically designed with keyboard playability and maximum studio functionality."
This machine can hold Pro Tools and FL Studio along side of many of programs within it's hard drive. A list of producers I know who use this machine are Timbaland, Denaun Porter, Polow da Don, Tim & Bob (they have 2), and even Prince and Teddy Riley.
But I really wouldn't mind this here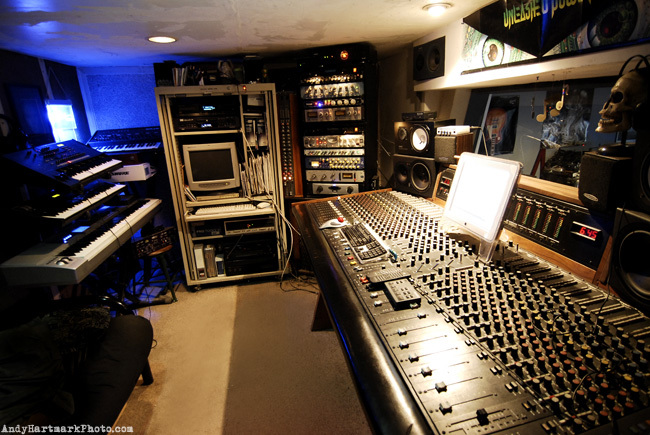 -Pay Attention-